Our team of skilled speech-language pathologists offers assessment and intervention services aimed at identifying and treating speech disorders and language difficulties. Our mission is to develop, restore or maintain your child's communication skills while promoting their autonomy and integration into social life.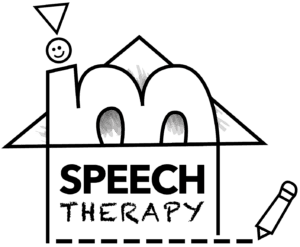 Patients requiring treatment from a speech and language therapist usually have difficulties with speaking or understanding. They may also have voice problems, as well as problems with writing, reading, swallowing, feeding and other related issues. Whatever the complexity of your needs, our expert speech and language therapists always take the time to consider your overall situation in order to provide you with the best possible treatment.
Our speech and language therapists work with other health and educational professionals to provide you with the information and support you need. Our expertise, passion and dedication to your child's well-being make ELNA a leader in speech therapy and language stimulation.