Children who have been out in the sun a lot and have had serious sunburns (painful, blistering skin) will be at greater risk for skin cancer as adults. Experts think that much of a person's lifetime ultraviolet radiation exposure happens within their first 18 years. This fact may sound scary, but in fact, all is not lost. If parents help their children protect themselves from the sun, some of the damage can be reversed or delayed.
Tips for protecting your child from sunburn
Be shade seekers. Keep babies under one year of age out of direct sunlight. Invest in a covered stroller or sun umbrella, and keep your little ones cool, happy and protected. Minimize sun exposure for all young children as much as possible. Avoid staying outside in the middle of the day (between 10 am and 4 pm), even if it's cloudy.

Cover up. Make sure children are wearing all the right gear – loose-fitting clothing (long-sleeved shirts and long pants if possible) made of tightly-woven fabrics such as polyester-cotton blends. Don't forget the wide-brimmed hat and the sunglasses.

Reapply, reapply, reapply. Be vigilant and teach children to reapply sunscreen every 2 hours or after swimming. Don't forget the upper back, tips of the ears, nose, and neck. These are commonly-missed areas where most cancers occur. You may want to consider using a sunscreen with a higher SPF, but remember that you will still need to reapply frequently. Sunscreen is not recommended for children under 6 months of age.

Set a good example. Talk to your children about sun safety, and show them examples of how you protect your skin from the sun. Talk to schools and daycares to ensure that they are also sun safe.

When to call your pediatrician?
In the event of sunburn, sunstroke or any other symptoms following exposure to the sun (fever, nausea, vomiting, dehydration, dizziness, etc.), we recommend that you contact your pediatrician, especially if your child is under one year old. Your doctor will also be able to answer any questions you may have about the dangers of the sun for your child, or how to protect him or her.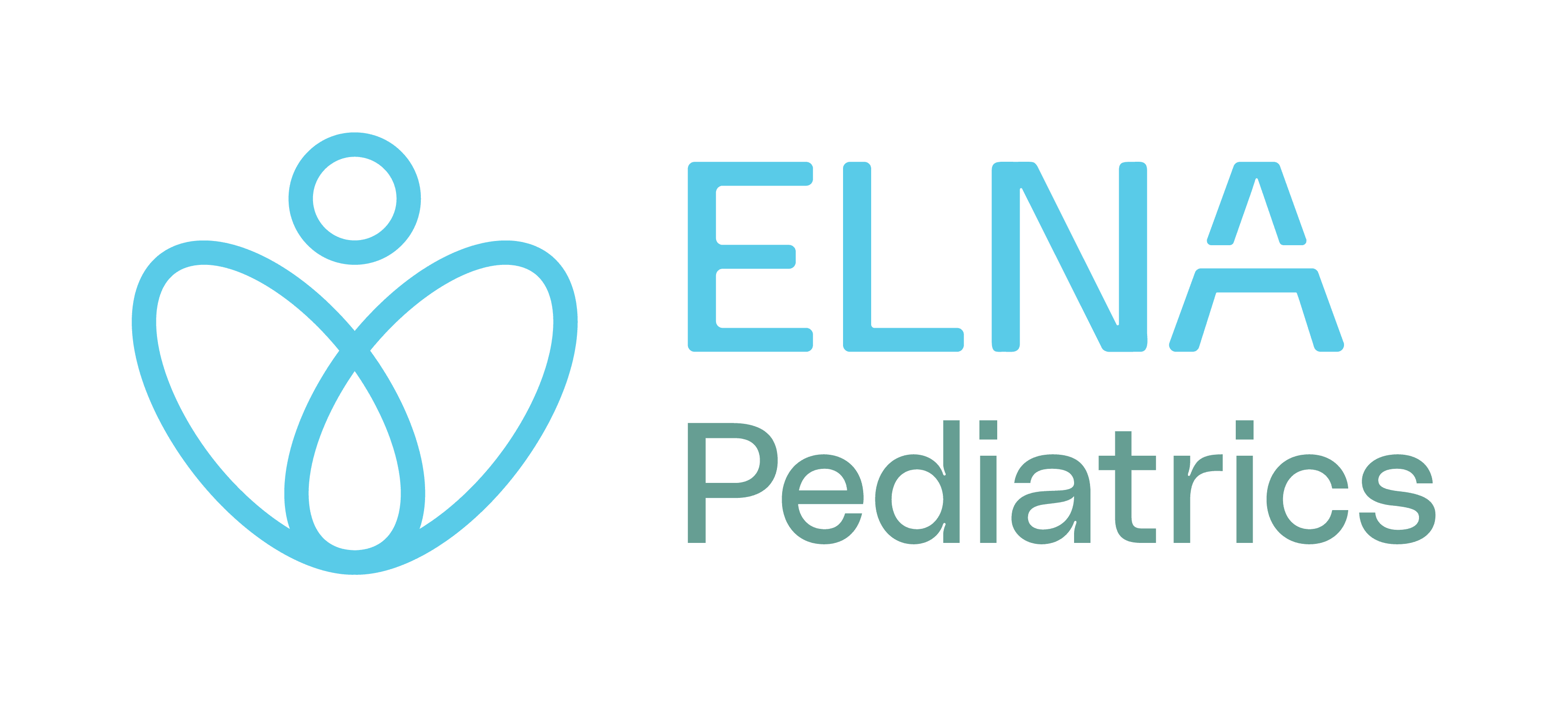 At ELNA Pediatrics our pediatric services provide easily accessible comprehensive and preventative care for children aged 0-17 years. We are proud to offer expanded access to primary and specialty services at ELNA Pediatrics, formerly known as Tiny Tots, Canada's largest ambulatory pediatric centre in Canada located in the ELNA Medical Complex at Décarie Square and in Dollard-des-Ormeaux.
---
All material copyright MediResource Inc. 1996 – 2023. Terms and conditions of use. The contents herein are for informational purposes only. Always seek the advice of your physician or other qualified health provider with any questions you may have regarding a medical condition. Source: www.medbroadcast.com/healthfeature/gethealthfeature/Sun-Safe-Skin