Pediatric Travel Clinic – ELNA Medical
Everyone is looking forward to traveling again in 2023, albeit with a more acute awareness of some of the infectious diseases that concern us as parents. Are you wondering how plan for your foreign adventure with peace of mind? Find out how to prepare for a trip with your child!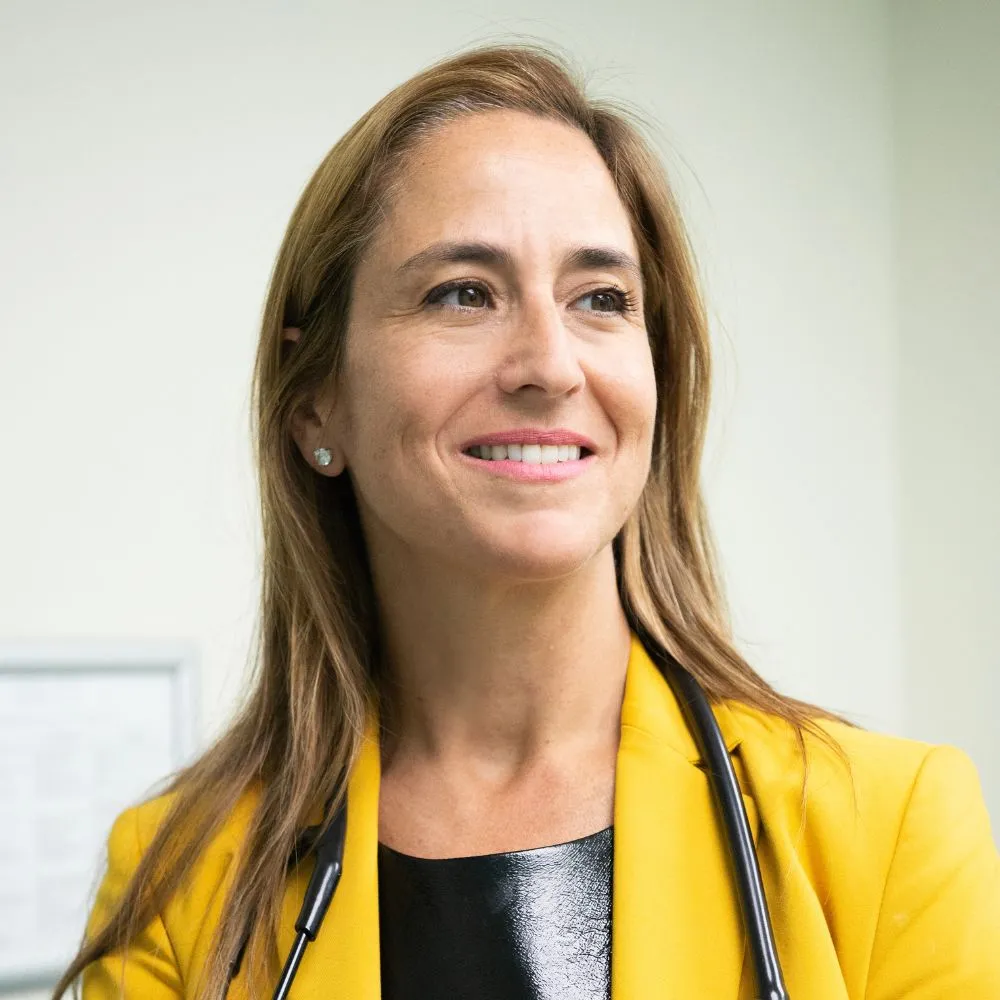 As a pediatrician and infectious disease specialist, Dr. Sarah Wizman's indispensable advice is key to successfully preparing for your trip with your child. Whether is it for trips back home, a spring break journey down south or more adventurous destinations further afield, Dr. Wizman has been guiding parents on a daily basis since the launch of our first exclusively pediatric travel clinic in Montreal.
1.MAKE AN APPOINTMENT WITH A SPECIALIST AT LEAST 6 WEEKS PRIOR TO YOUR TRIP.
Wondering when is the best time to bring your child in before your trip? The Government of Canada recommends that you visit a travel clinic at least six weeks before your departure.
You can make an appointment for infants as young as six months old, or even younger if you are traveling to introduce your child to your family! Our consultations are customized in accordance with your child's age and condition, as well as the risk level of your destination and your general level of concern.
2.PREPARE YOUR CHILD'S IMMUNIZATION RECORD BEFORE YOUR VISIT.
In order to ensure your child is fully protected before traveling, it important to verify that their vaccination schedule is updated in accordance with your destination. This is also a perfect opportunity to catch up on other routine vaccinations, so don't forget to bring child's record to your appointment!
On the day of your visit, your doctor will determine whether booster shots are needed and if your child should receive a vaccine that is not part of the routine vaccination schedule. At the ELNA pediatric travel clinic, we can provide vaccinations on the day of your visit, thanks to diagnostics from our wholly owned subsidiary CDL Laboratories.
3.DON'T BE SHY TO EXPRESS YOUR CONCERNS.
Traveling to certain destinations may place you and your child at risk for yellow fever, dengue, malaria, Zika, typhoid, meningitis, hepatitis A and traveler's diarrhea. Don't be shy to express your concerns and ask questions to your doctor. At ELNA Medical, we know that the information you often encounter online, or from friends and family, can be overwhelming. This is why, during each consultation, we prepare a fully personalized program adapted to your needs, and in accordance with the latest recommendations from leading experts and authorities.
4.REMEMBER TO PREPARE A FIRST AID KIT BEFORE YOU LEAVE.
Prevention is the best solution! When you visit our travel clinic, we will provide you with a list of recommended medication for your child. Be sure to pack a toiletry kit with masks, hydroalcoholic gel and pre-moistened wipes to disinfect surfaces on the plane. This way, you will have everything you need for a safe trip with your child.
Wondering whether your child should wear a mask on your flight? If they can tolerate it, wearing a mask is always highly recommended for children.
5. TAKE TIME TO RELAX WITH YOUR FAMILY.
You are about to embark on a beautiful memory-filled experience with your family! Enjoy your precious moments together by planning in advance. Dr. Wizman is here to deliver peace of mind so you can enjoy your vacation with your child. Once you get there, remember the ultimate advice when unsure about food hygiene: "Cook it, peel it or don't eat it".
Did you know? Planes are not nest for bacteria! Filtration systems on planes are very safe. The feeling of dryness in the air is more often related to low humidity. If necessary, you can help relieve this with a saline solution injected into your child's nose.
---
Health & Serenity – Traveling with your child, 5 tips to remember:
Make sure you visit a travel clinic at least six weeks before your departure.
Bring your child's immunization record to your consultation.
List and discuss any questions you may have with your doctor.
Prepare a personalized and easy-to-access first aid kit.
Enjoy a safe journey!